I have been enjoying this hobby for close to 4 years now and the only regret I have about it is that I did not start it sooner. I am now retired and have all the time in the world to enjoy my hobby, both out on the trail and in my tiny workshop. I spend hours repairing and rebuilding my cars, building new ones and also work on my scale garage.

I flew quadcopters for a couple of years, but after I lost one, I became devastated. I had a second one fall out of the sky from about 100 feet up, only to land 20 feet from where I was standing. It landed in a neat pile of broken parts. That was followed by a 3rd quadcopter that fell only from 10 feet and did enough damage to make me stop wanting to fly. This is how I came to drive these crawlers. I owned a 1:1 offroad vehicle before all this but at my age, I find these more manageable.

I like to build my own RCs. Check out my projects page. As much fun it is for me to drive them, I get the same satisfaction out of building them. Building a KIT RC to me is fun, but the ultimate fun is building something from scratch. Select specific parts, custom frame to fit the body of choice and make it all work to the best possible performance. My first RC was a Wraith KIT, followed by a Wroncho, which was build from parts I replaced on the Wraith, and then later on, upgraded. Then I built an SCX10 based Jeep Wrangle G6, of which, I can only recall 3 parts actually made by Axial. That was followed by an RC4WD Gelande 2 Land Cruiser KIT, and then a Suzuki Samurai SJ80, still a work in progress. Another work in progress is an 8x8 from scratch, using AR60 axles on leaf springs and 2.2 wheels, having chassis rails measuring 1m in length. Over and above all this, I have a 1/10th scale homemade garage, you guessed it, still a work in progress. I better finish those before talking about what I saw recently!!!

I attended my first RECON G6 event in Italy in 2016, where I met some people I only knew online and made new friends. Later on, these same people came to Malta to drive in the locations they saw so much about in my YouTube videos. Year after year they came here and year after year I went to Italy and now also Belgium, Switzerland and the United Kingdom. I visit Belgium about 2 or 3 times a year. Great friends there.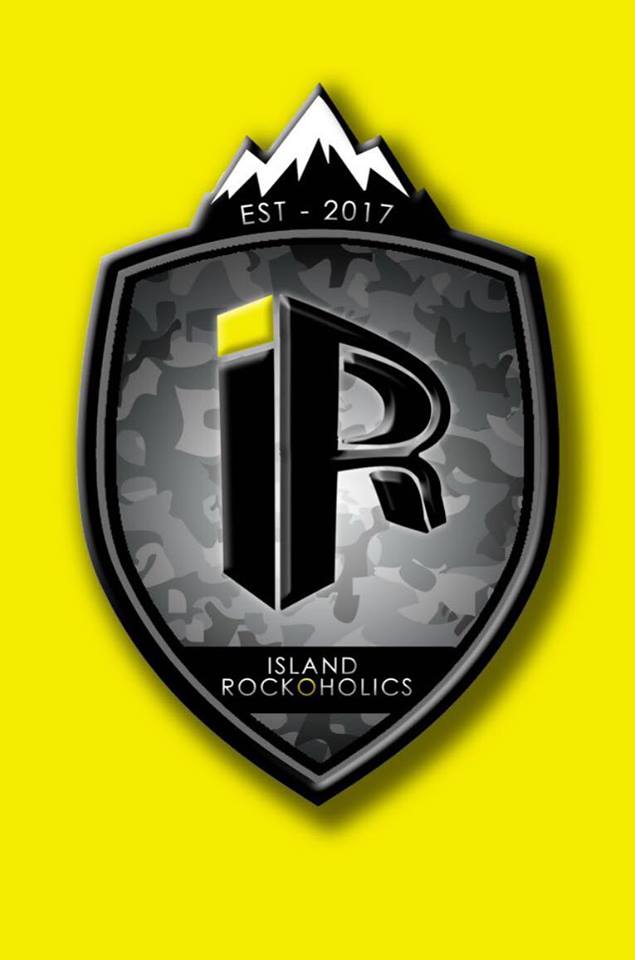 This year (2019) I will be driving in Switzerland, Germany, Belgium but not too sure about Italy yet. The trails are beautiful and very different from what we are accustomed to on the island. Most of our terrain is rocky here, which makes it a crawling heaven. If you are interested in ever driving here with your RCs, check out the event page where you can find out what is happening with our annual event. You can also leave me a comment at the bottom of the event page if you are interested in coming over just for a fun drive. I'll organise something for your visit. Hope to hear from you soon..

As the local scene grew we formed a group called the Island Rockoholics. We meet regularly and drive the many beautiful and rocky trails on the island. During the cold and wet winter season, we drive most Saturdays afternoons to late evenings, while in the hot and dry summer season, we drive mostly nights, from 7:30pm till we're too tired to walk or we run out of battery power, whichever comes first. We often stop in the RC headlights to have a bite to eat and something to drink. Great fun, great memories with great friends.

This website is dedicated to all the work I do for my hobby. When I say work, I mean the builds, RC maintenance, the trails, travel, photography, filming, video editing and publishing on social media. Wouldn't change it for anything else in the whole world!!