SysOp



Online:

Last seen:
4/10/2019 9:11:55 PM

Posting images
---
You need to register or sign-in to post or reply - it's free


This is only one way to share images at the moment.


Click on the image button above






Then paste a link to an image anywhere on the internet in the URL box as shown below: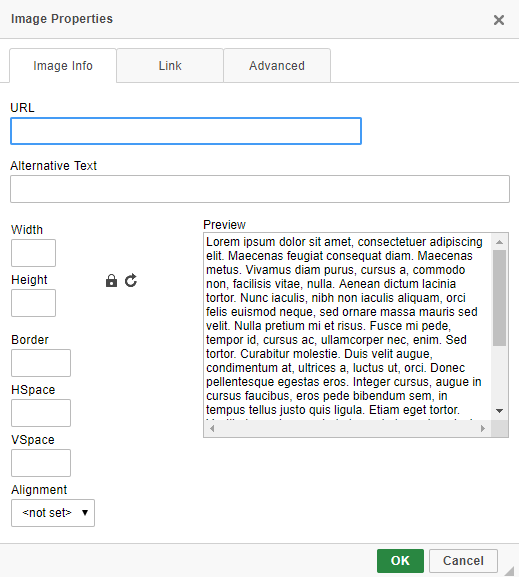 Once you paste the link, click in the preview box. Must do this, and change the width to 500. The height changes automatically.






Click OK and you get something like this image below. You can format the text in mane different ways too. I'll let you experement with that.






I'm working on a simpler way so you can upload images to the server and attach them to your posts. Give me some time on this one.


You need to register or sign-in to post or reply - it's free